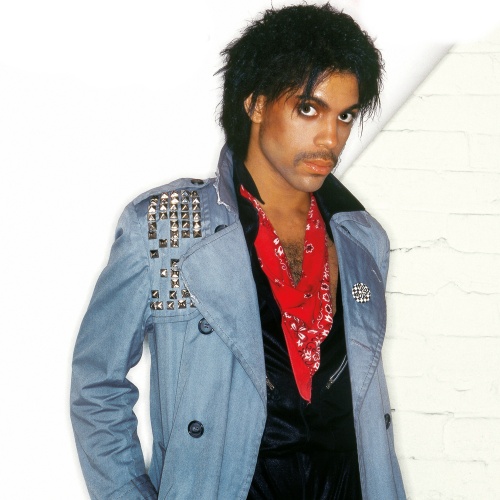 On Friday, September 25th, The Prince Estate in partnership with Warner Records and YouTube, will Premiere a vault recording of Prince's celebrated 1987 New Year's Eve Benefit Concert for fans across the globe.
The concert took place at Paisley Park on December 31, 1987, in support of the Minnesota Coalition for the Homeless, and was Prince's final performance of the Sign O' The Times Tour stage show and his only on-stage collaboration with jazz legend Miles Davis. The concert will Premiere globally and exclusively on Prince's Official YouTube Channel at 1am BST.
Ahead of the concert Premiere, The Prince Estate and YouTube will celebrate with a pre-show conversation hosted by lifelong Prince devotee and acclaimed musician, actor and comedian Maya Rudolph, with special appearances by Susannah Melvoin, Dr. Fink, Eric Leeds and Levi Seacer, Jr., beginning at 7PM ET, which will also be hosted on Prince's YouTube channel and seamlessly direct fans into the concert Premiere. Following the 2+ hour concert event, the Sign O' The Times release celebration will continue with an after-party featuring sets by DJ Rashida, Natasha Diggs, D-Nice, Moodymann, DJ Spinna, and special guests.
● What: Prince's 1987 New Year's Eve Benefit Concert + Pre-show + After-Party
● When: Thursday September, 24th starting at Midnight BST
● Where: Prince's Official YouTube Channel here: https://www.youtube.com/watch?v=bY4syiuDlgY (Pre-show + Concert Premiere) + After-Party here: https://www.youtube.com/watch?v=lr1o75o7YYY